Practice Management
Obstetrics and gynecology is a diversified specialty concerned with the delivery of
medical and surgical care to women. Monitor and track your health easily with Technozo
Patients can now easily monitor their health and track their progress with a
multitude of tools available on our mobile appThrough Technozo,
patients can learn everything which they need to know about their pregnancy with one easy glance,
and feel more connected to their doctor throughout their pregnancy & other health problems
related to Gynae & OBS. You will get the best pregnancy and antenatal care with our mobile app.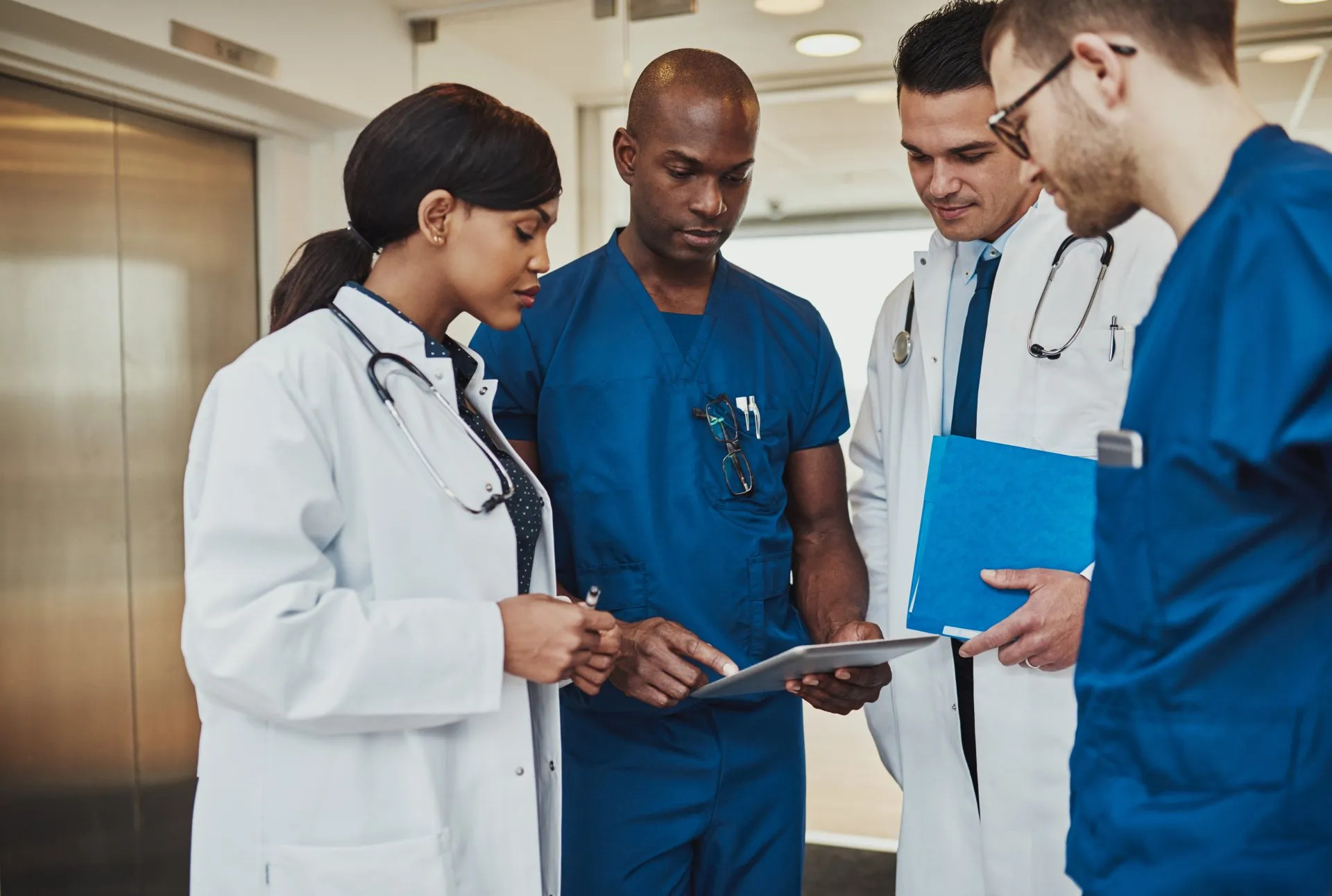 Practice Management
Obstetrics and gynecology is a diversified specialty concerned with the delivery of medical and surgical care to women.Obstetricians provide care to women before, during, and after childbirth. While gynecologists focus on the diagnosis and treatment of disorders of female reproductive system, breasts, and associated disorders. Both of them provide care to patients of all ages from puberty through menopause and beyond. They treat both acute and chronic health conditions besides managing risk through the pregnancy and childbirth process.
EXPERIENCE A WHOLE NEW WORLD OF YOUR PRACTICE!

Scalability
Technozo OB/GYN EHR software is completely scalable to provide solutions to solo physicians, small and mid- sized OB/GYN practices. Big hospitals can also get benefits.

Better Patient Care
Technozo OB/GYN EMR software has all of the necessary patient data and notes. Obstetricians and gynecologists can have them at their fingertips. Through automatic personalized notifications, it is easier to build strong patient doctor relationship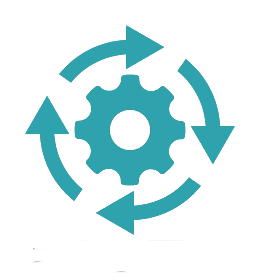 Enhance patient volume and workflow
With our complete electronic medical record software, it is simple and easy to increase your patient volume and workflow

Clinical Process Automation
With automatic billing and clinical processes, it is easy to give more quality time to your patients. Now, order and send lab tests faster using our complimentary lab interface.

SAAS Technology
Technozo's OB/GYN Software harnesses the power of SAAS technology to lower down IT costs and enhance Doctor Convenience.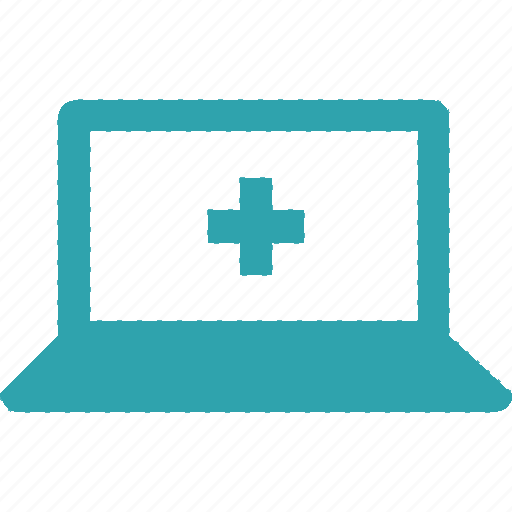 Virtual EMR
Technozo designed in a way that you can easily chart clinical visits, consultations, procedures with your pregnant or non- pregnant patients.For easy appointment requests and reminders, Week by Week Pregnancy Videos, Pregnancy Care Plans, lab test and results, and medication requests
Access 24/7
Our software works across all web enabled devices such as desktop and mobile devices and you can access it 24/7 to get the information you need.

Cost Effective
With Technozo, there is no upfront investment in software or hardware. Ongoing usage costs per month are cost effective and easily affordable for doctors and clinics.
Auto Backups
You don't have to worry about losing valuable data due to hardware or software failures because we protect your data with a sophisticated and redundant backup system.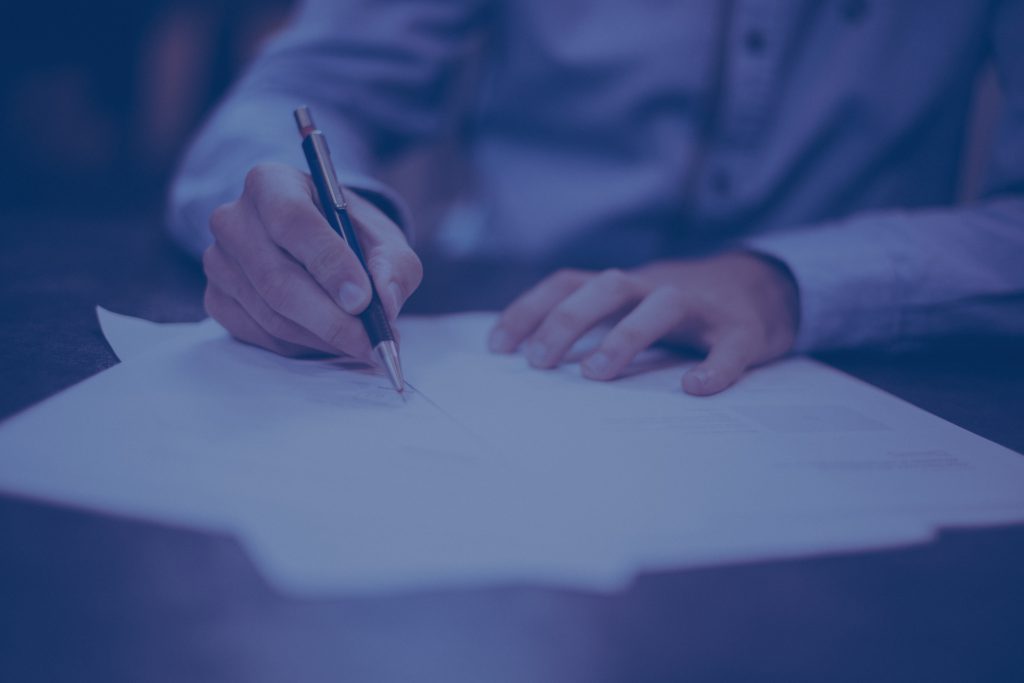 As documentation needs evolve under health care reform, it is important for
obstetricians and gynaecologists to use comprehensive and easy-to-use EMR software that can
improve their practice.To fulfil this demand, Technozo cloud-based EMR for OB/GYN is
here to simplify charting and enable secure communication with referring physicians.
BENEFITS OF MOBILE APP FOR DOCTOR- Technozo
View your profile
Build a strong relationship with your patients by delivering the quality care to them with special features of Technozo mobile app.

Appointment
Conveniently check the list of your booked appointment and canceled appointment easily on our mobile app. It will help you manage your daily schedule

Doctor's schedule
View a detailed list of monthly schedule (day, date and time of appointment with your patients). You can also edit your schedule according to your availability.
OPD patient
Check your monthly schedule with just a few clicks on our mobile app. You can manage your plans accordingly.

IPD patient
Get the detailed list of all IPD patients of your clinic or hospital. View the list of patients who are admitted to your clinic or hospital, shifted, canceled and discharged.
Patient EHR
View the detailed EHR (Patient history, chief complaints, examination, investigation, ultrasound, diagnosis and prescription details) of your patients and deliver the best care to them..
List Your Practice
Create your own profile and grow your practice
With changing technology, healthcare professionals are also going digital. Technozo offers a good way for you to go digital. Give your patient the freedom to choose you.