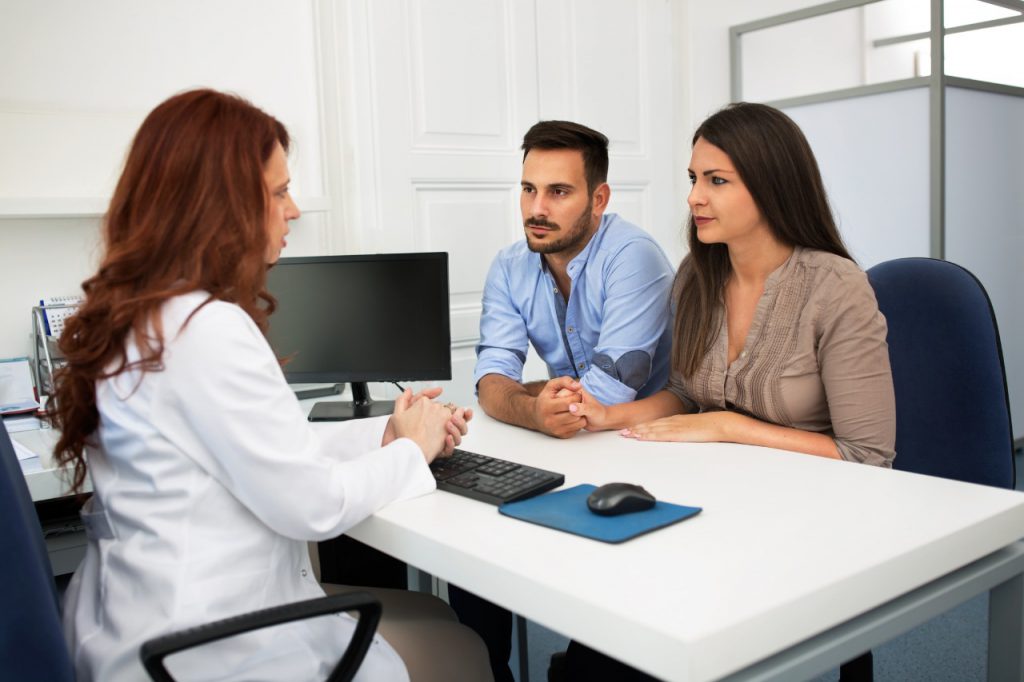 Providing exceptional patient care and experience is challenging enough, without clunky and outdated technology. We heard your pains, and we addressed them.
Accessible – anywhere, anytime
Fast – fewer clicks, less headaches
Interoperable – connect the hospital, practice/clinic and remote care
Benefits & Features
True web-based technology – Anywhere, anytime, any device – no servers, no downloads
100% HIPAA compliant – Protected by encryption
Interoperability — Interface with labs and other health systems
Promoting Interoperability dashboard – Enables practices to monitor physicians' status.
Collaborative Charting™ – Enables your team to work on the same chart simultaneously.
Automatic updates of code sets – Automatically updated with the latest revisions to the CPT, HCPCS, ICD-9 and ICD-10 code sets at no additional charge.
Comprehensive reporting – Generate detailed, customized demographic and financial reports.
Customizable – Specialty features you need – immunizations, custom forms, editable templates, and more.