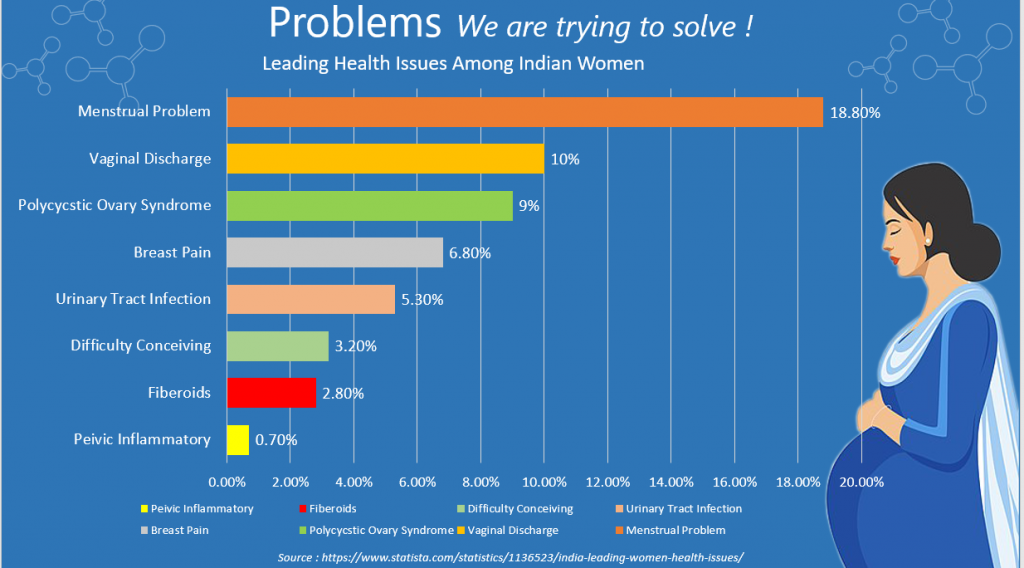 Technozo Taking Advantage of Structure in Data to Improve Predictive Models in a HealthCare
Technozo is a full stack Specialty Specific OB/GYN  Medical Ecosystem designed to empower women by holistically addressing their most critical needs starting from pregnancy, family planning and reproductive  health  with ACOG  compliant Antenatal flowsheets .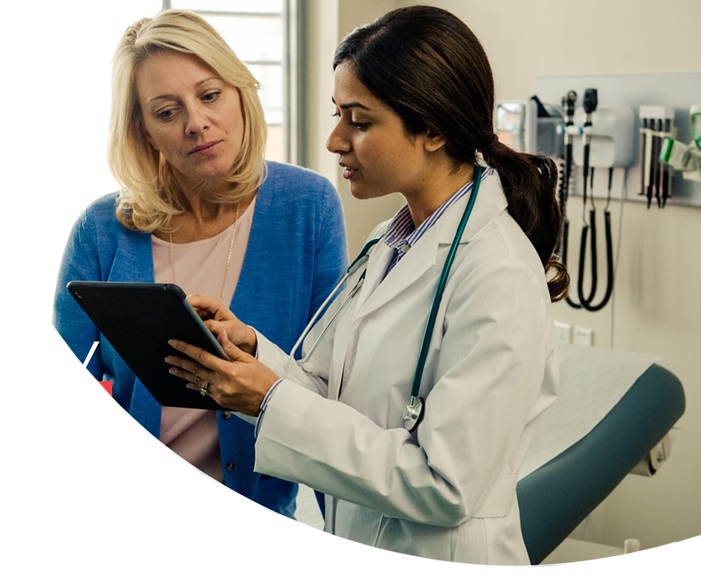 Technozo Focused on Prenatal and Post-partum care that is transforming the way expectant Mothers use technology to work with their OBGYN Specialists/Doctors.
Focused on Women's Healthcare Optimizing Care for OB/GYN Practices.
ACOG compliant Antenatal flowsheets that include OB/GYN, family planning and reproductive health.
Our Software helps doctor to keep accurate and compliant antepartum and postpartum patient charts.
Speciality Specific Virtual Care Application, OB/GYN Telemedicine.
Doctor can Intervene when her patient need it most, with our risk-specific AI Tools.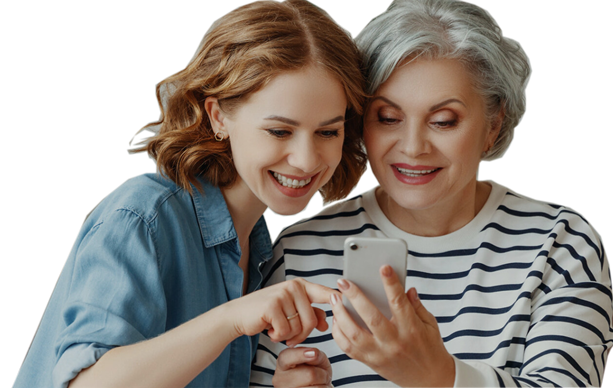 Technozo's pioneering virtual care model is built around women and families, delivering better outcomes
Technozo support patient tracking and help manage early response to avoid a decline in patient health and reduce acute care visits.
Our dashboard-style interface provides Doctors with crucial information on each patient's health, allowing them to remotely triage cases and quickly identify those in need of urgent care. They can manage a large number of patients at one time; current statistics show that ratio to be approximately one clinician to 100 patients, depending on the monitoring model.
It can help relieve the current stresses on the healthcare system while reducing the risk of catching or spreading illnesses during the COVID-19 pandemic.
Risk Specific OBS/GYN Workflows as per the ACOG guidelines:
Remotely monitor 80% of patients with unique Modules based on patient's clinical and social risk so that you can tailor prenatal and postpartum care specifically for each patient's needs.
Virtually connect with expectant and new mothers between visits with custom mobile app.
Educate, inspire and engage with Animated content.
.