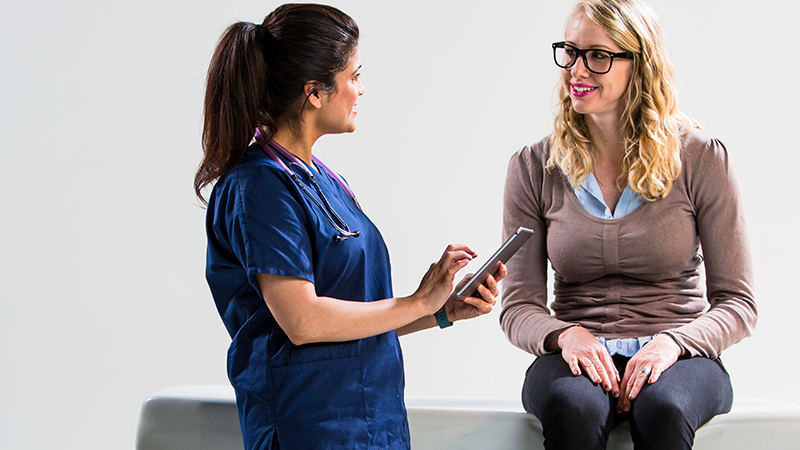 Technozo has since continued to develop its software for practices that need a specialty-specific EMR, listening to feedback from the specialists themselves to create specialized content for OB/GYNs, surgeons, internists, pediatricians, community behavioral health agencies, and residential treatment centers.
Today, Technozo is a leading developer of fully integrated, cloud-based, and interoperable software practices nationwide.
Technozo's configurable software includes integrated charting, billing, scheduling, reporting, and telehealth in a single, intuitive system with features that also include:
A mobile-friendly interface that enables access from anywhere at any time and on any device.
ACOG compliant Antenatal flowsheets that include OB/GYN, family planning and reproductive health.
A patient portal that expedites self-registration, appointments, and e-prescriptions while enabling patient access to lab results and health records.
Our uniqueness, our individuality, and our experience mold us into the company we are today. It's part of our story, but we could never get there without our customers.
The only platform in the market that puts their customer's experience first:
In this world of technology, we have an easy solution to almost all our work problems. We have designed Technozo the best cloud-based platform, for doctors and patients with a mission of connecting doctors, patients and data to provide better health to you.
Delightful app and dedicated Care.
We combine technology and human touchpoints to identify risks early and proactively intervene.
Deliver care to your patients anywhere at any time with just a few clicks.

Integrated Prescription + Pharmacy

Intelligent e-prescription

Reconmendation engine

Integrated Prescription + Lab

Appointment Management

Billing
Teleconsultation
Teleconsultation