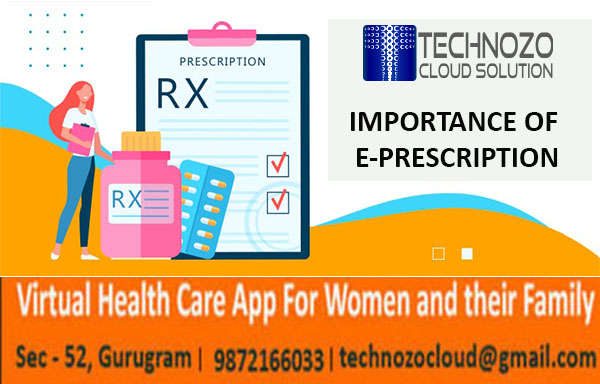 E-prescribing is the process by which healthcare providers enter prescription information into a cloud-based system to send prescriptions to pharmacies in real time. Providers can choose and order prescriptions while sitting with a patient, usually in just a few clicks.
Once chosen, the prescription is securely transmitted to the patient's preferred pharmacy, which can be updated during intake or at any other time through the medical software's patient portal. At the receiving end, when a pharmacy receives a request, it can begin filling the prescription right away. With e-prescribing, there is no time wasted or any risk of a patient losing their prescription on the way to the pharmacy.
1. Less Risk of Prescription Drug Errors
Handwriting prescriptions is risky for many reasons, including the fact that errors and illegibility are much more common. But with e-prescribing software, this is never a concern.
2. Faster and More Efficient
Faster and more efficient filling of prescriptions, which is a big benefit to the patient.
3. Easier to Track
With handwritten prescriptions, there is no efficient and effective way to track whether it was actually filed.
E-prescribing gives doctors a way to track the prescription, thus verifying if the patient had it filled.
4. Time Savings
It takes a lot of time for doctors and their staff to respond to and fulfill refill requests. E-prescribing fights against this.
#technozocloudsolution #virtualwomenhealthcare #eprescription #eprescriptionsoftwarecompany